The GEA line includes fiber cement sheet roofings, chimneys, expanded clay flues and grating channels.
Fiber cement GEA sheets are the top of the line, they can be used for the roofing of new buildings or in the recovery of dilapidated coverings, they are waterproof, with excellent sound absorption, low thermal transmission, reduction of condensation, easy to lay and cheap.
The sheets conform to UNI EN 494: 2007 and bear the CE mark in accordance with the European directive 89/106 relating to the safety of construction products.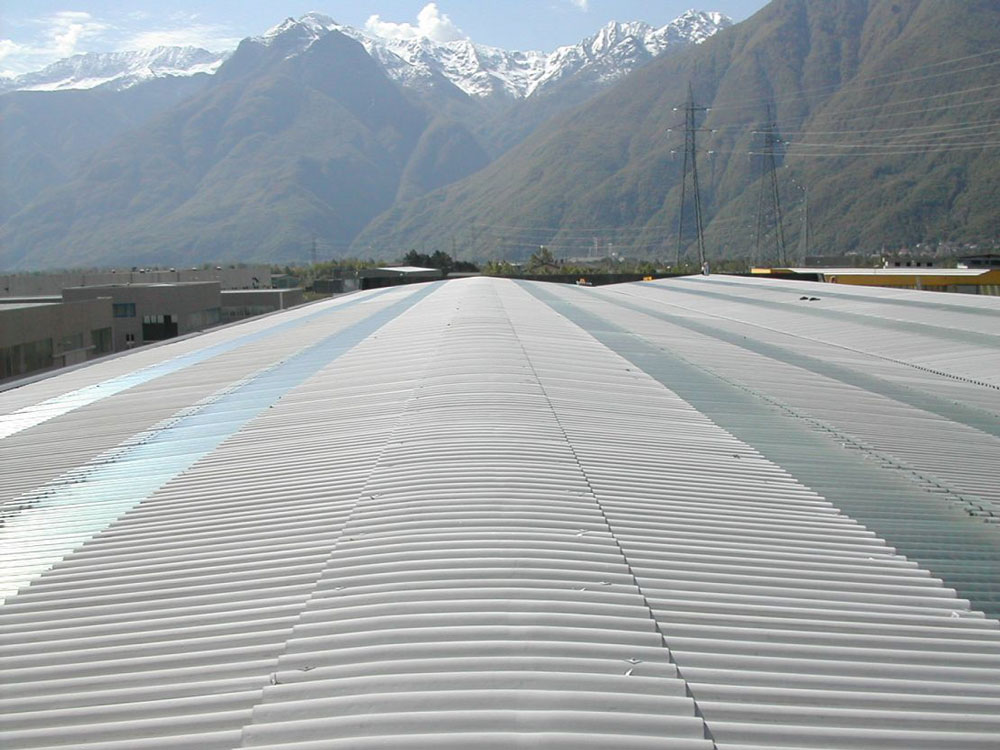 PROFILE 109.7(110)
(6 CORRUGATIONS) STRAIGHT AND CURVED SHEETS
PROFILE 101 PROFILE 98
SOTTOCOPPO FOR TILE OR FULL VIEW ROOF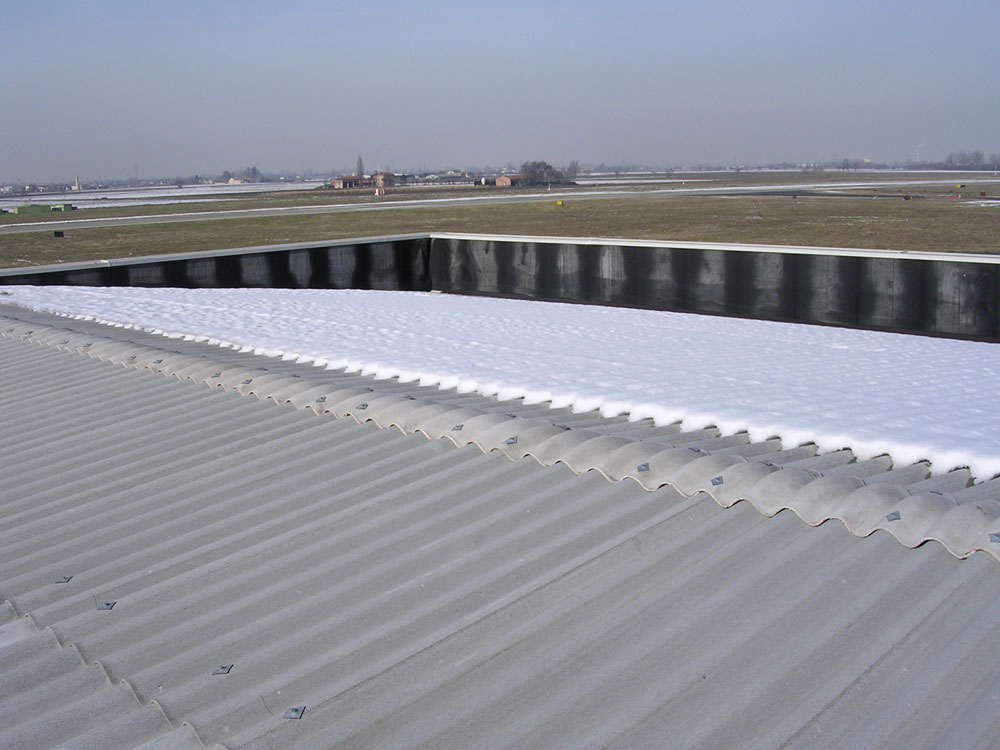 105.4 PROFILE
(7 CORRUGATIONS)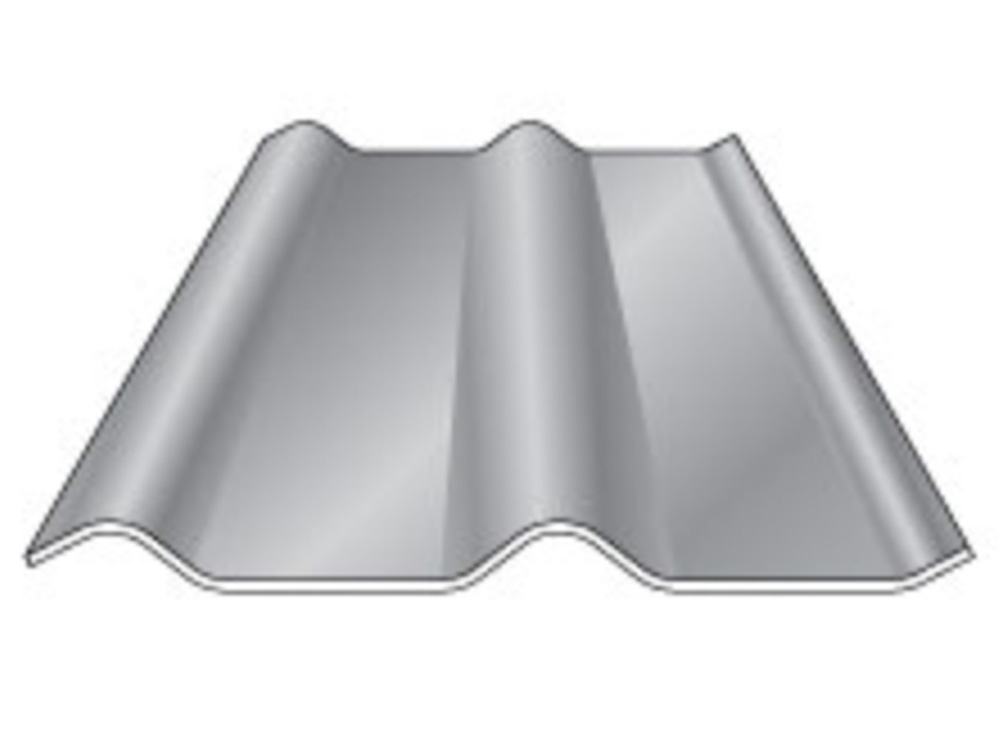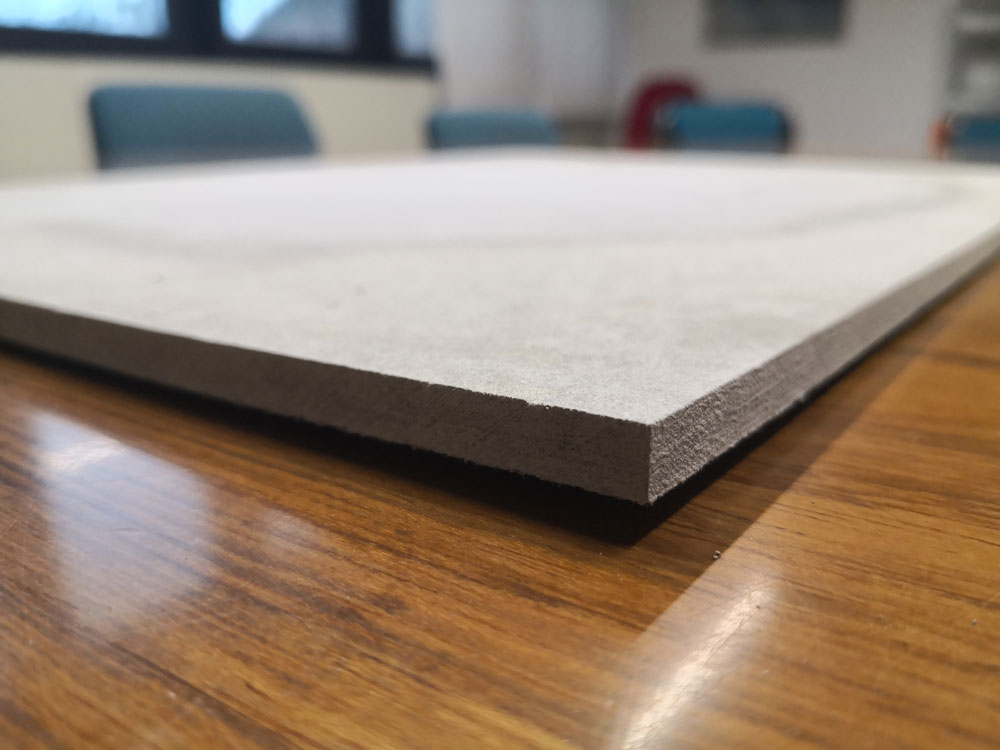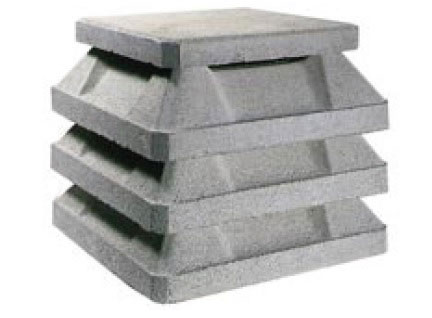 GEA CHIMNEYS
EXPANDED CLAY BLOCKS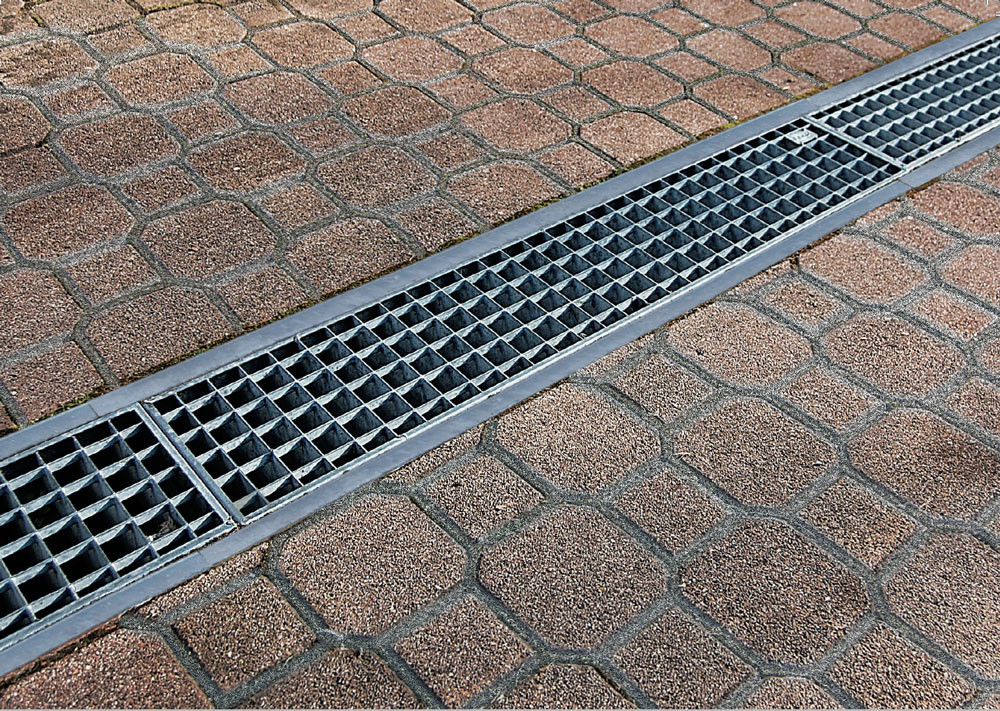 PROFILO 98
(4 onde)
sottocoppo
per coppi o a vista