Thanks to its solutions for Flue Systems under the ETERINOX brand, Fibrotubi is able to provide technology, innovation and safety on a human and environmental scale, through cutting-edge products for the most different living situations, combined with the current issues of energy saving.The high quality of the Eterinox product is also given by the crucial production phases such as longitudinal welding or cutting, thanks to equipments using CO2 and fiber optic laser sources. Fibrotubi manufactures a complete range of single-wall and double-wall flues and propylene hoses for the evacuation of flue gases produced by heat generators using solid, liquid and gaseous fuels.
SINGLE-WALL AND THERMAL INSULATING
DOUBLE-WALLED AND INSULATED IN STATIC AIR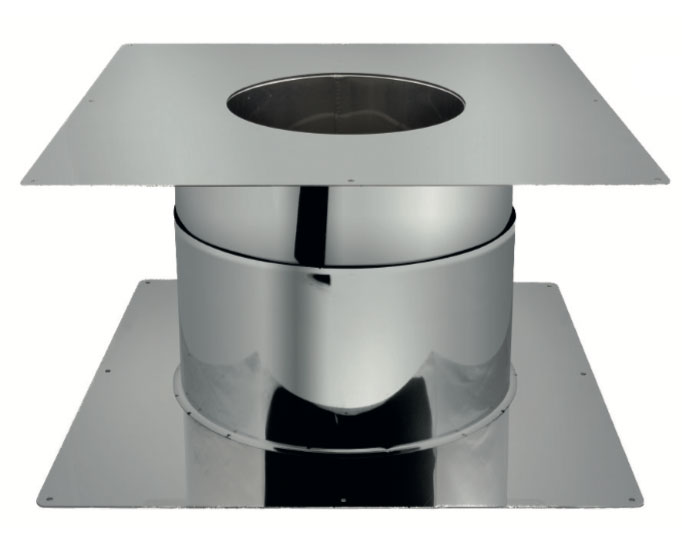 COAX-COAXIAL FUMES EXHAUST AND AIR EXTRACTION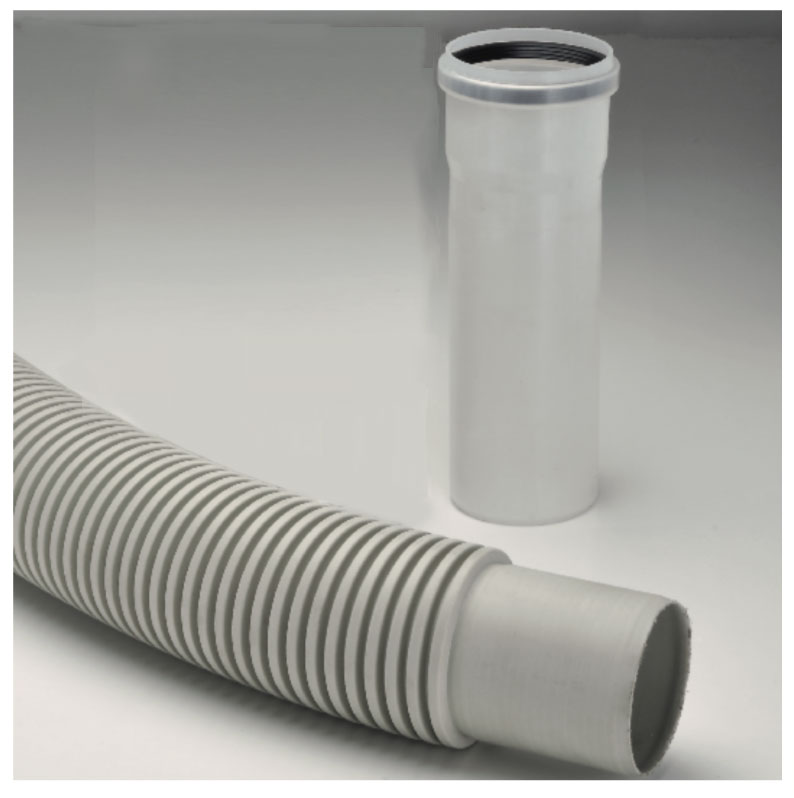 CONDENSATION IN POLYPROPYLENE
REQUEST INFORMATION ABOUT OUR PRODUCTS OR REQUEST A FREE QUOTE.