A GREAT COMPANY

WITH SOLID ROOTS…
Fibrotubi s.r.l. was founded in 1958 and it was not long before it was well established in the market for the production of asbestos-cement sheets and pipes and in just a few years was renowned nationally.
Firmly convinced that continuous innovation with respect for tradition is the essence in developing products that meet the requirements of an increasingly demanding market, it has distinguished itself over the years for the design and realisation of highly diversified, cutting edge products (asbestos-cement sheets, stainless steel flues, frames for sliding pocket doors and so on).
Fibrotubi only uses selected materials to make products conforming to the strictest community standards. A technical and highly specialized service provides valid advice thanks to which even the most difficult problems can be tackled and solved in the best and most modern way possible.
Fibrotubi boasts a complete range of products for the building industry that makes a labourer's work easier besides offering advantageous, efficient and economical solutions for constructing buildings and for their upkeep.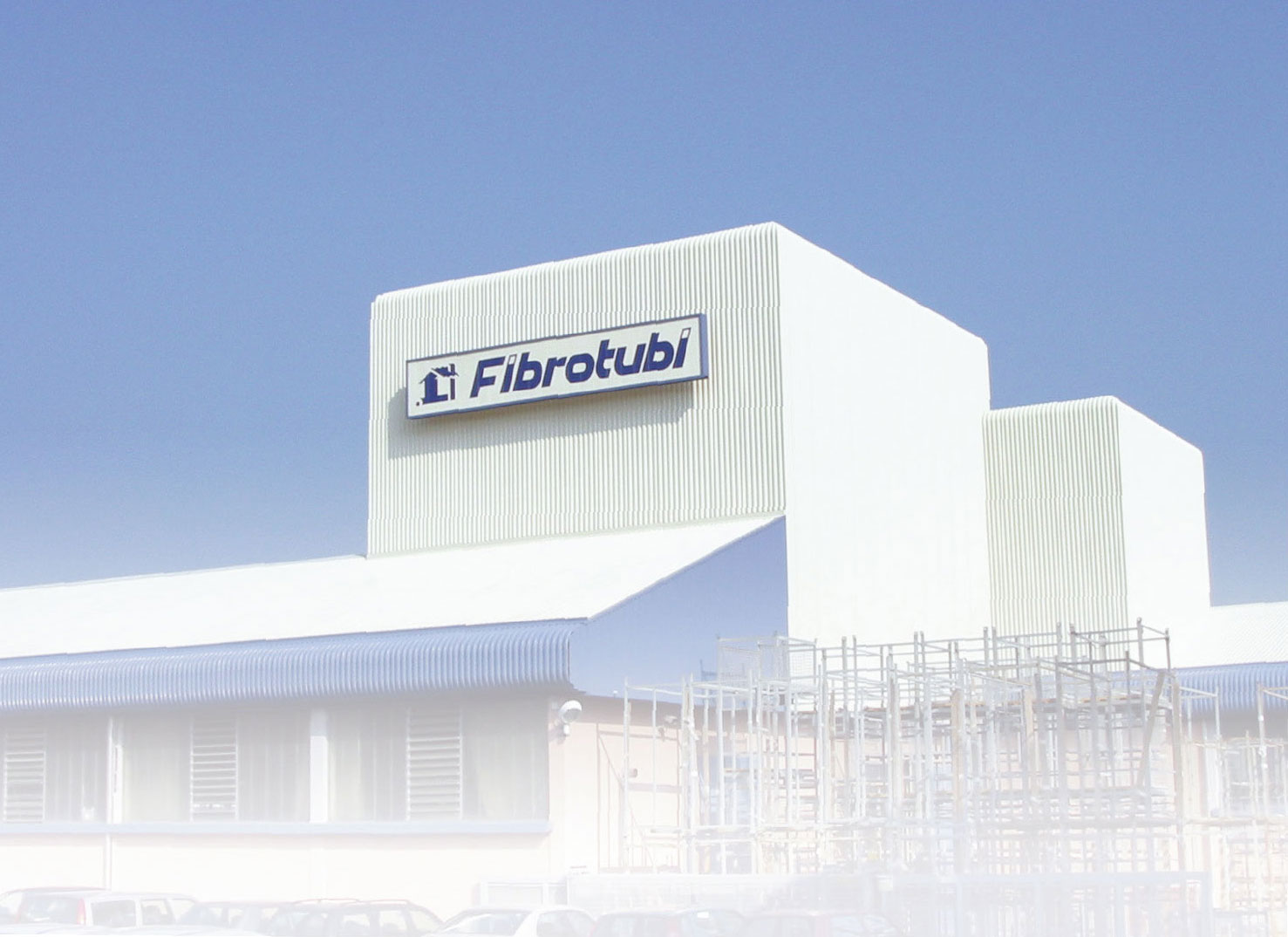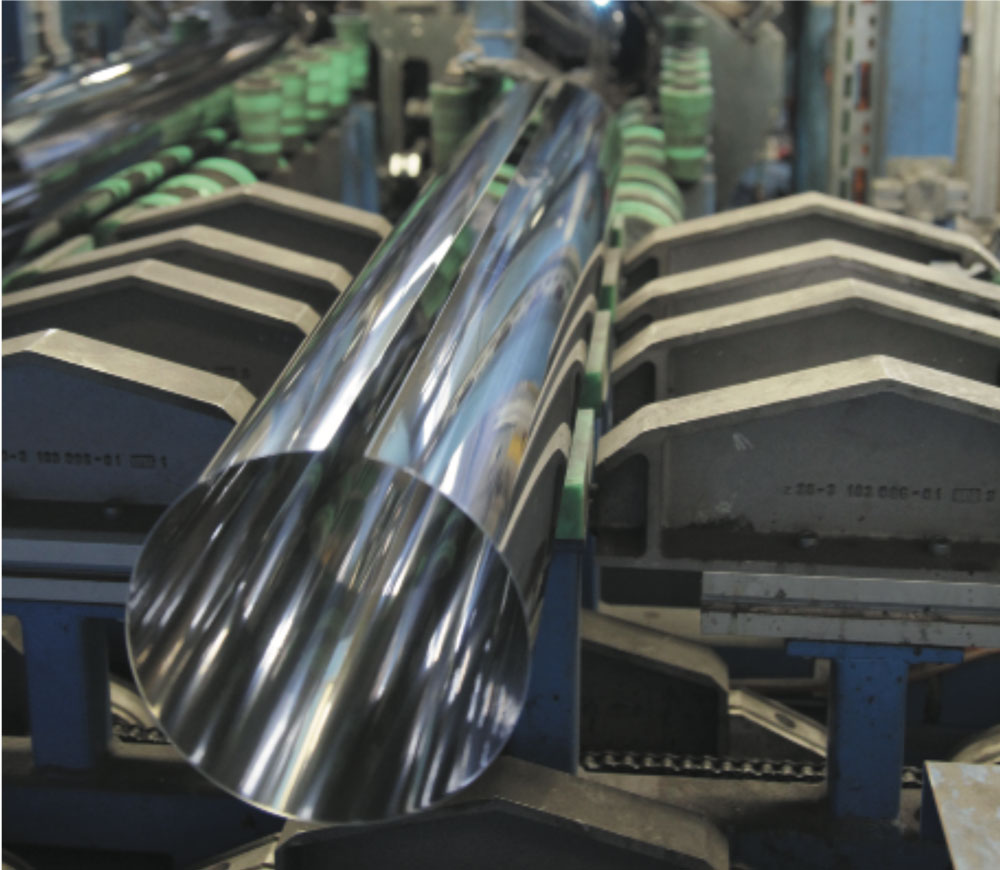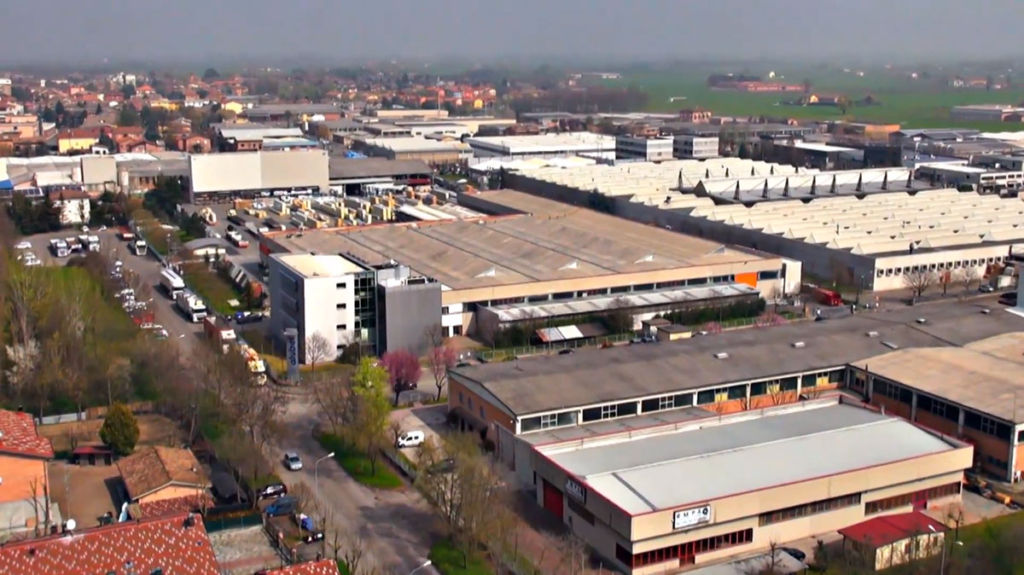 …and strong

innovative insight
There's a solution to each and every problem: this is the philosophy with which the Fibrotubi-Alubel group starts, perfecting a complete programme of building products that can make the work of builders easier by meeting their specific requirements. These are innovative and cutting edge products, reliable and durable over time. Many of them are covered by a patent and all are certified by the strictest quality control and research institutes.
Each product line has its own brand name to distinguish it and safeguard it from all possible imitations.